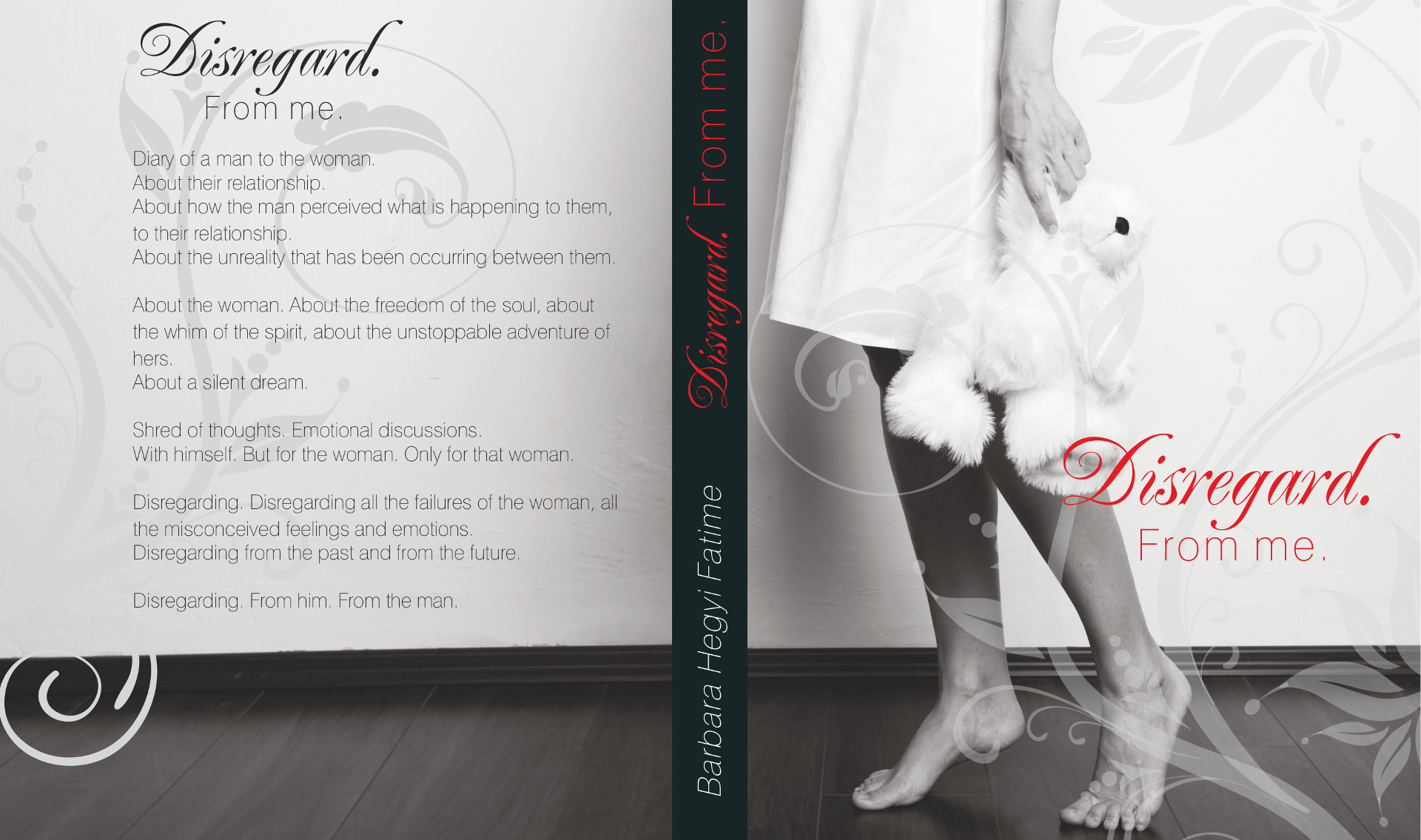 Disregard. From me
Diary of a man to the woman.
About their relationship.
About how the man perceived what is happening to their relationship.
About the unreality that has been occurring between them.
About the women. About the freedom of the soul, about the whim of the spirit, about the unstoppable adventure of hers.
About a silent dream.
Shreds of thoughts.. Emotional discussions.
With himself. But for the woman. Only for that woman.
Disregarding. Disregarding all the failures of the woman, all the misconceived feelings and emotions.
Disregarding from the past and from the future.
Disregarding.
From him.
From the man.
/Translation in progress/